In this article we'll look at your options for viewing your phone or tablet's screen on the TV. If you want to know how to share your Android screen on a call, click here.
Tablets and phones are perfect for individual users – lightweight with very long battery life, and with bright, sharp screens that make light work of everything from watching films to reviewing photos.
Bigger crowds call for bigger screens, though: here's how to connect your Android tablet or phone to your TV without spending a fortune or drowning in a sea of cables.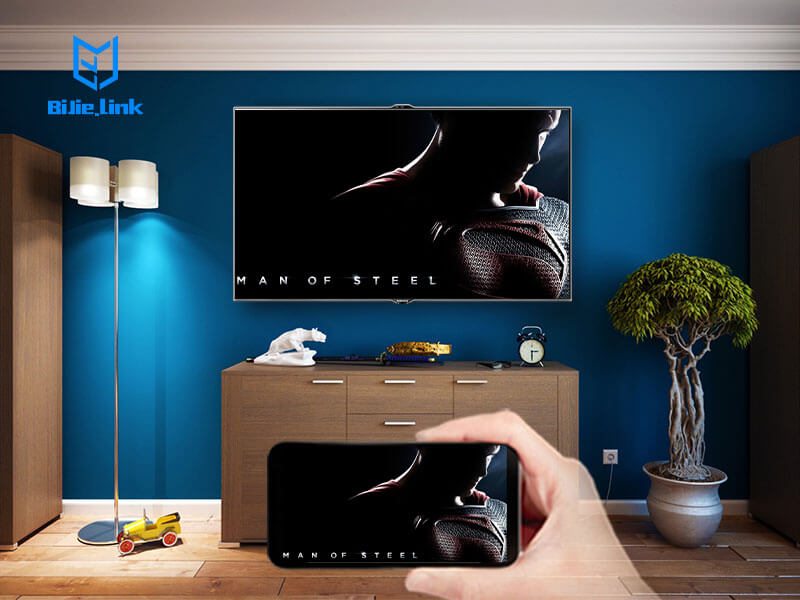 There's little to beat the wow factor associated with beaming video straight from a tablet to your TV. The good thing about Android is that there's more than one way to do it. Miracast is a wireless standard that creates an ad-hoc network between two devices, typically your tablet and a set-top box which supports Miracast.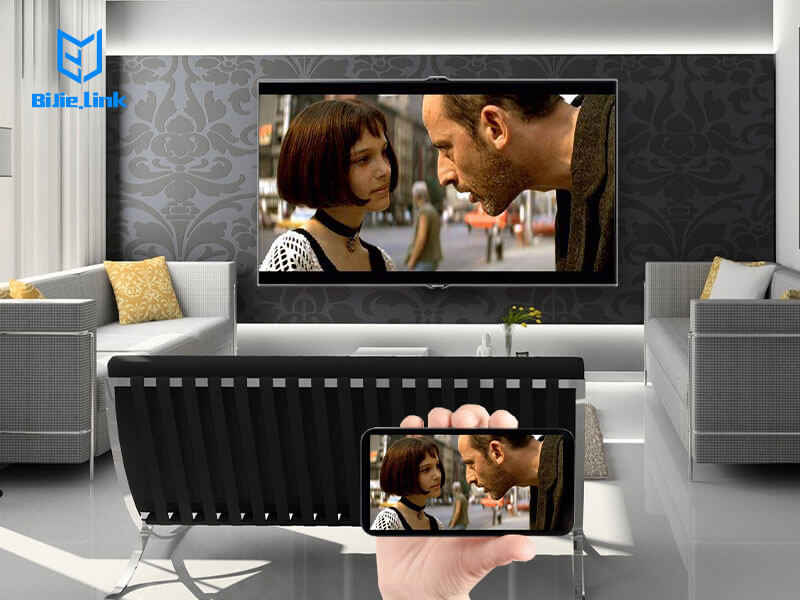 An increasing number of TVs support Miracast without the need for extra hardware. Miracast uses H.264 for video transmission, which means efficient compression and decent, full HD picture quality.
Better yet, Miracast supports Digital Rights Management (DRM), which means services such as iPlayer and YouTube can be streamed to a TV. Not all services work, though – see below. Android devices running Android 4.2 support Miracast.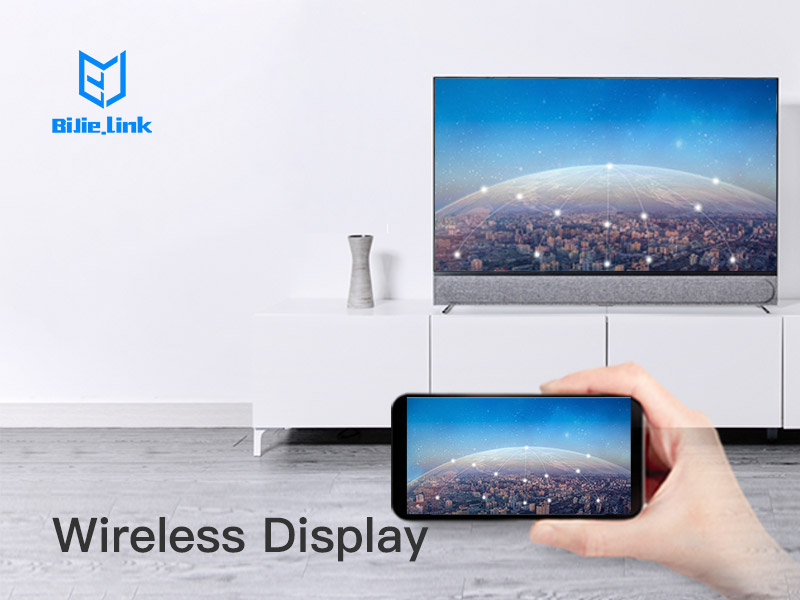 HDMI
HDMI (High Definition Multimedia Interface) is the interface standard du jour. If your TV was bought in the last decade it has an HDMI port, as does almost every set-top box, games console and a decent number of still and video cameras.
The benefit to HDMI, apart from its ubiquity (which means it's cheap), is that it accommodates HD video and audio simultaneously, allowing you to connect devices without worrying about watching a film in full HD but having to make do with your tablet's tinny speakers.
This should also work on devices with only USB-C ports, so the 2018 iPad Pro will work provided you have the correct cable.