If you use an iPhone or Mac and you want to cast a video from a specific app on your iPhone or Mac to your TV, you can use AirPlay. However, if you want to cast your whole screen — with all of the windows or applications you may have open — then you'll want to use mirroring.

Click on the AirPlay button in the menu bar, in the top-right corner of the screen. (If you don't see the AirPlay button, you will have to enable it. See the instructions below.)
Select the device you want to cast to
You may be prompted to enter the code from your TV. Input that code in the window that pops up on your Mac.
You should now be mirroring your Mac screen. You have a couple of options for adjusting the proportions of the display, and you can access these through the AirPlay button in the menu bar. Click on "Mirror Built-In Display" to have your TV match the display to the proportions of your Mac screen. Click on "Mirror Apple TV" to have the display on your Mac match the proportions of the TV display.
To switch off Screen Mirroring, click on the AirPlay button again. Then, click "Turn AirPlay off."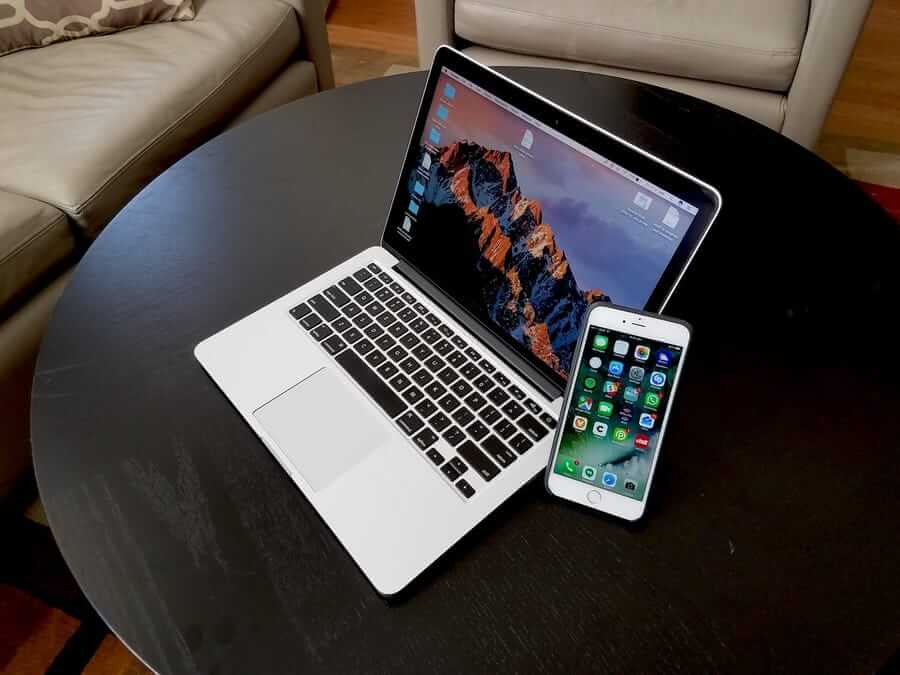 Once you start mirroring your display, you can change the size of the display using the drop-down options from the AirPlay button in the menu bar.