Your smartphone and tablet are both capable of doing a lot for you; mirroring these devices to your TV is a unique way to take advantage of all of those features.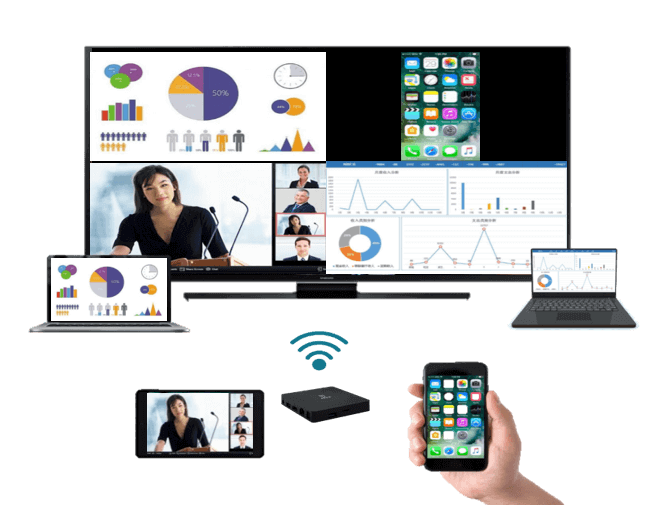 Sure, not every mobile device or TV has this capability, but at this point most do. Unfortunately, there's no one-size-fits-all answer or universal instruction manual. Depending on the type of phone, tablet, and TV you have, the way that you mirror will vary.
Most smart entertainment devices these days let you cast content from your smartphone or tablet to enjoy it on more capable hardware. Whether you want to watch your favorite vlogger's latest YouTube upload on a massive TV or hear Spotify's newest album releases on a pair of connected speakers that can emulate a small earthquake in your home, casting makes it easy to do it all from your mobile devices.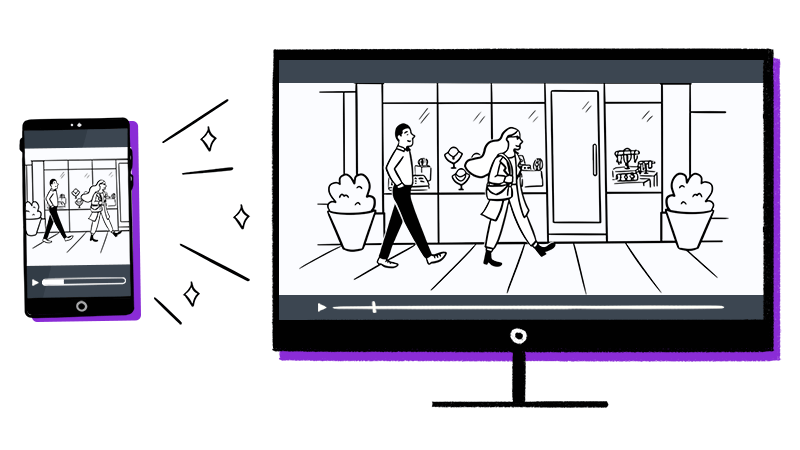 Sadly, not all content sources support native casting, and unless you own a Chromecast, Android TV, or Vizio Smartcast TV, the options built into like Netflix and Hulu won't do you a ton of good. That's where screen mirroring steps in. The feature displays whatever's showing on your smartphone or tablet at any given moment. It's almost like casting, but instead of playing back a single file or using built-in app controls, it shows everything that's showing on your phone or computer in real time — home screen and all — to help you fill the gaps. It's the same method we used to cast Amazon Video to Chromecast before updates brought us proper functionality.

Thankfully, screen mirroring is nearly as ubiquitous as direct casting, and if your source and destination devices are perfectly compatible, it can be just as painless. Whether you have an iPhone, iPad, or Android device, options for sharing your screen in 2020 are plentiful. Read on to determine which of these products will best help you do the job.