Windows 10 comes with pre-installed miracast that helps to connect any wireless device for screen projection. All you need is a display capable of receiving wireless signals and able to project them. The technology behind this entire setup is called 'Miracast'.
It is a recently developed tool that was launched by Microsoft from Windows 8 onwards. Using Miracast in Windows 10 can help you to connect your PC with Television Screen. All you need is a Bluetooth or WiFi-enabled LED screen. If the Screen is not supported by wireless connectivity, then this can be done using dongle adaptors that get connected with HDMI port of the TV and can help to connect Windows 10 PC using Miracast.
Follow the steps below to connect TV with Windows 10 PC using Miracast;
On your computer go to

 

Settings, then

 

open Devices.
Now

 

click on Add Bluetooth

 

or other device and select the second option that says

 

Wireless Display or dock.
Simply select your device from the list of available devices and follow the on-screen instructions.
Once you've successfully added the device, you can start projecting to it.
To start projecting, open the Action Center and click on Project.
Click on Connect to a wireless display. Now select your wireless display and you've successfully connected to your TV.
You can easily control the projection mode, hit

 

Win+P

 

from the keyboard to open the projection menu. Select a model that suits your task.
NOTE: Since Miracast Windows 10 operates with wireless range, Make sure that your computer stays in the range of Wireless Adaptor of the TV.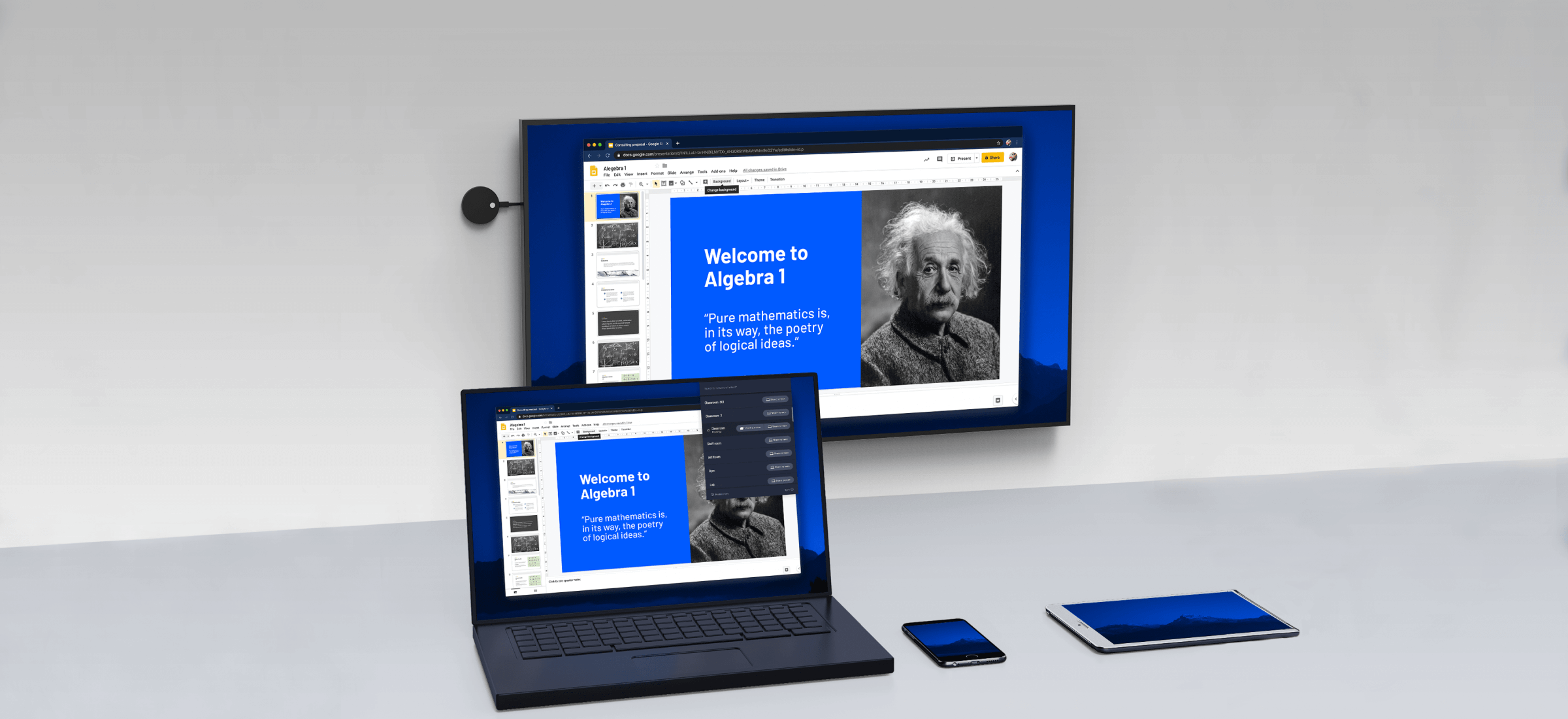 Most of the Windows PC & Laptop devices support Miracast and it is installed on their devices. But sometimes in older versions of Windows, Miracast doesn't come pre-installed. It is easy. Usually, downloading and installing then windows update can install miracast on Windows 10 pc. But sometimes if the miracast is still not available, you can simply download it separately and install it. Click on the link below to download miracast for Windows 10 from Microsoft servers.