can see questions about the connection between mobile phone and Sony TV every day. Many friends who ask questions don't know what function they want to achieve first. It's just that mobile phone is connected to TV. Do you want to share pictures on the same screen or just share pictures? Or just DLNA projection of apps such as video software? This involves miracast (screen image), DLNA (media sharing)
and
. DLNA projection: DNLA and digital living network alliance are a set of interconnection protocols among PCs, mobile devices and consumer appliances initiated by Sony, Intel and Microsoft. Their mission is to "enjoy music, photos and videos anytime, anywhere". At present, PCs, most TVs, Android devices and audio devices with network functions (such as Sony x77 / x88 / x99 wireless speakers) support DLNA, and IOS devices can be supported through third-party apps.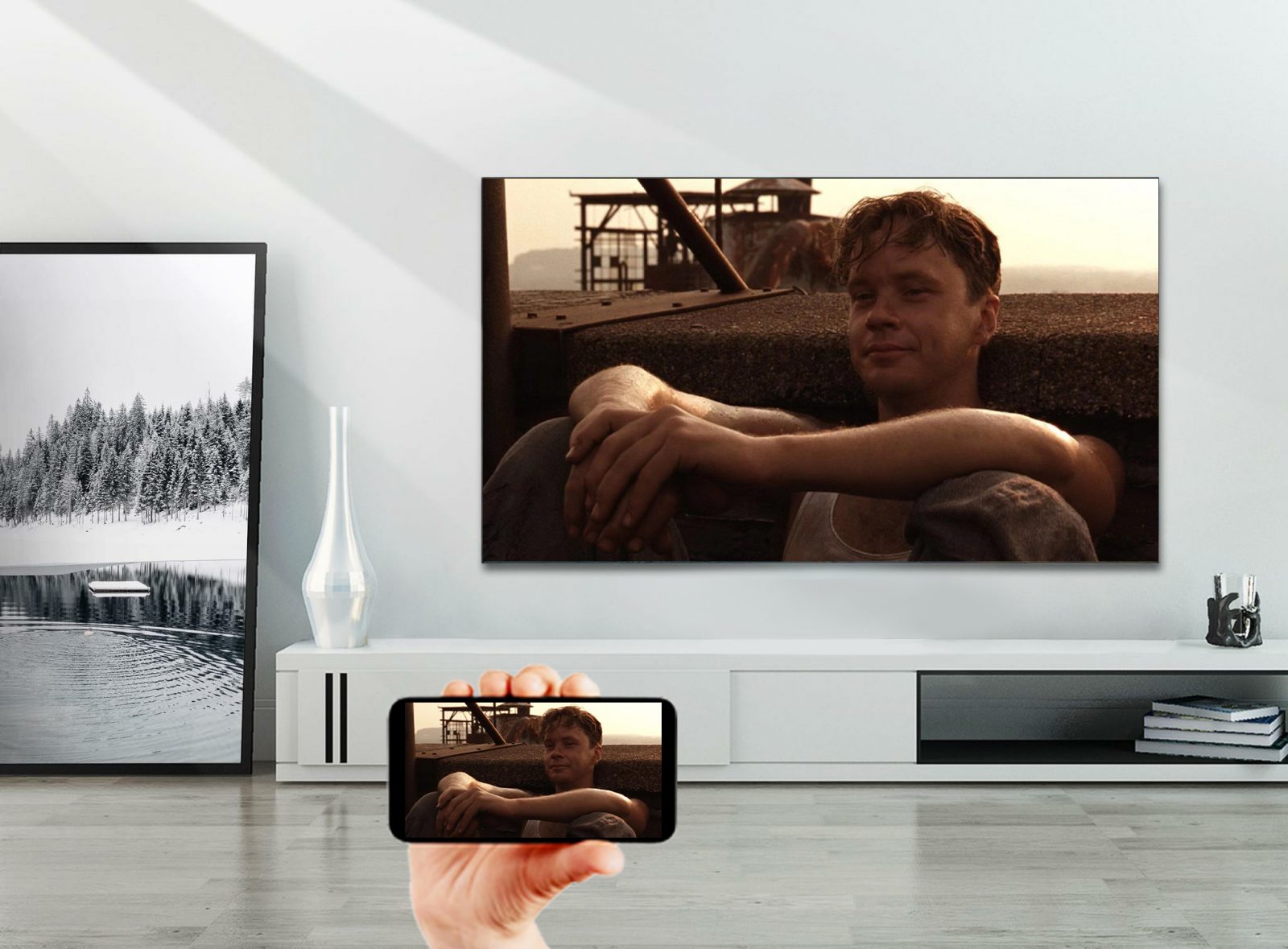 miracast screen image: miracast is a wireless display standard based on Wi Fi direct connection, which was formulated by the Wi Fi alliance in 2012. Devices that support this standard can share video images wirelessly. For example, mobile phones can play movies or photos directly on TV or other devices through miracast without being affected by the length of the connecting cable. Unlike DLNA, miracast also has a mirror function similar to airplay, which can put the screen content in the mobile phone directly into the HD TV screen, so you can also play games through the TV screen.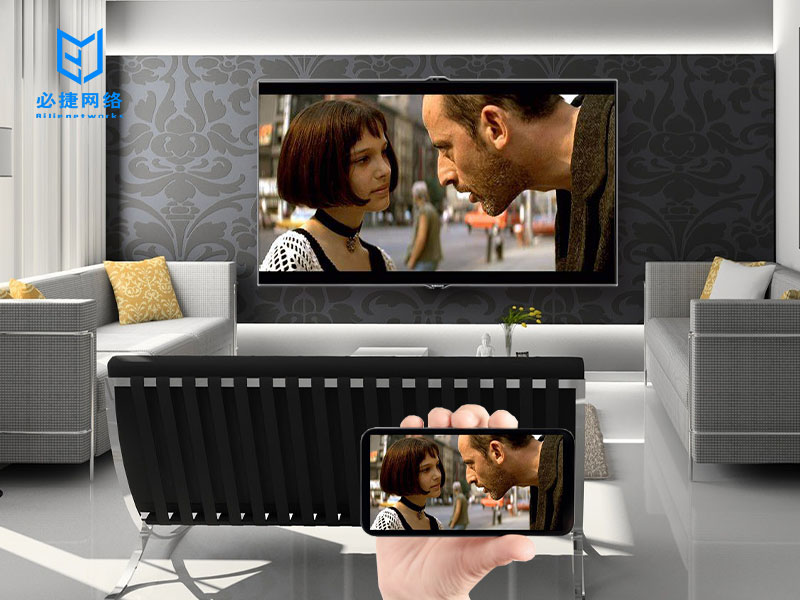 detailed steps: 1 Ensure that the mobile phone and smart TV (TV box) are connected under the same WiFi. If you have a dual band router, it is recommended to connect to 5g band 2 Turn on Bijie projection TV receiver 3 Slide the bottom of the mobile screen upward to open the console 4 Click the "airplay" button in the console 5 After entering the equipment selection, select the equipment 6 that is consistent with the equipment name in the lower right corner of the Bijie projection TV receiving end Turn on the mirror switch, mirror image to complete DLNA multimedia sharing, and realize the lossless transmission of video, music and pictures between PC / mobile phone / TV.