HDMI may be the standard for connecting media devices, but it has a lot of downsides. Here's how to use Miracast instead.
If you want to project (or "cast") your computer screen to a TV, second monitor, or projector, an HDMI (or alternative) cable has been the go-to choice for the past decade. But times are changing.
HDMI technology was designed in 2002. It quickly grew in popularity, with five million compliant devices sold in 2004, 17.4 million in 2005, and 63 million in 2006. There are now more than 3.5 billion HDMI devices in the world.
But now we have Miracast technology, which blows HDMI away in usability and convenience—at least on paper. But is it enough to dethrone HDMI's reign?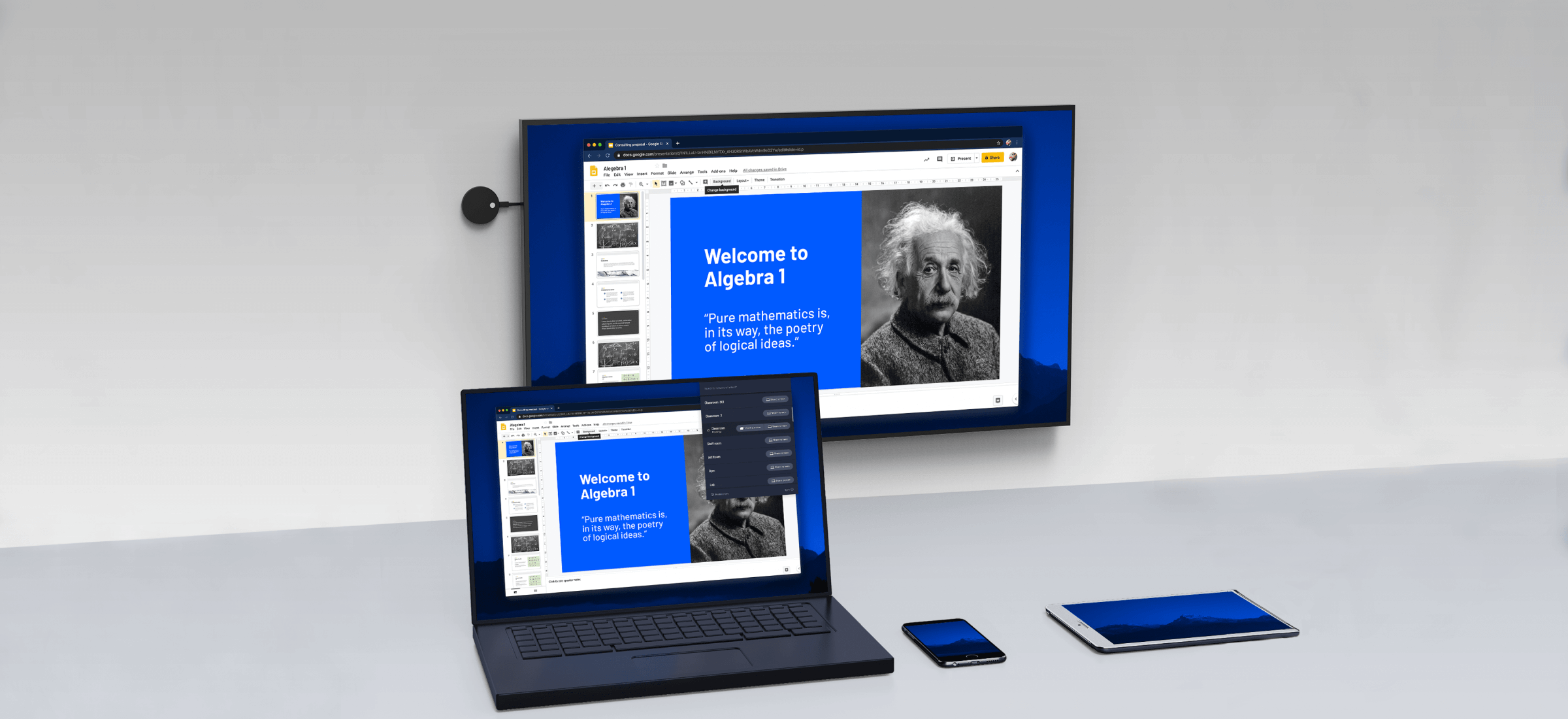 What Is Miracast?
The Wi-Fi Alliance launched Miracast technology in 2012. It has since been dubbed as "HDMI over Wi-Fi"—which isn't technically true, but it gets the idea across.
At its core, it removes the need for ugly and cumbersome HDMI cables by letting compatible devices find each other, connect to each other, and mirror their respective screens wirelessly. It's become an industry-wide standard that Microsoft, Google, Roku, Amazon, and a host of other tech media giants have all adopted.
Miracast is not the same technology employed by Google's Chromecast or Apple's AirPlay. In fact, many observers consider Miracast a direct response to the Apple's proprietary system.
How Does Miracast Work?
The technology uses Wi-Fi Direct, a protocol standard that enables two devices to form a direct, peer-to-peer Wi-Fi connection. This connection allows them to connect to each other without the need for a wireless router as a middleman.
In practice, this means that it doesn't rely on your home network. Think of it like Bluetooth, another type of device-to-device wireless connection that doesn't need Wi-Fi. Miracast devices create their own "network" and freely pass data back and forth. The connection forms via WPS and is secured with WPA2.
Media-wise, Miracast makes use of the H.264 codec, can display 1080p video resolution, and produces 5.1 surround sound audio. It also benefits from a DRM layer, meaning any Miracast device can mirror copyright-protected content—like DVDs and music—without any hassle.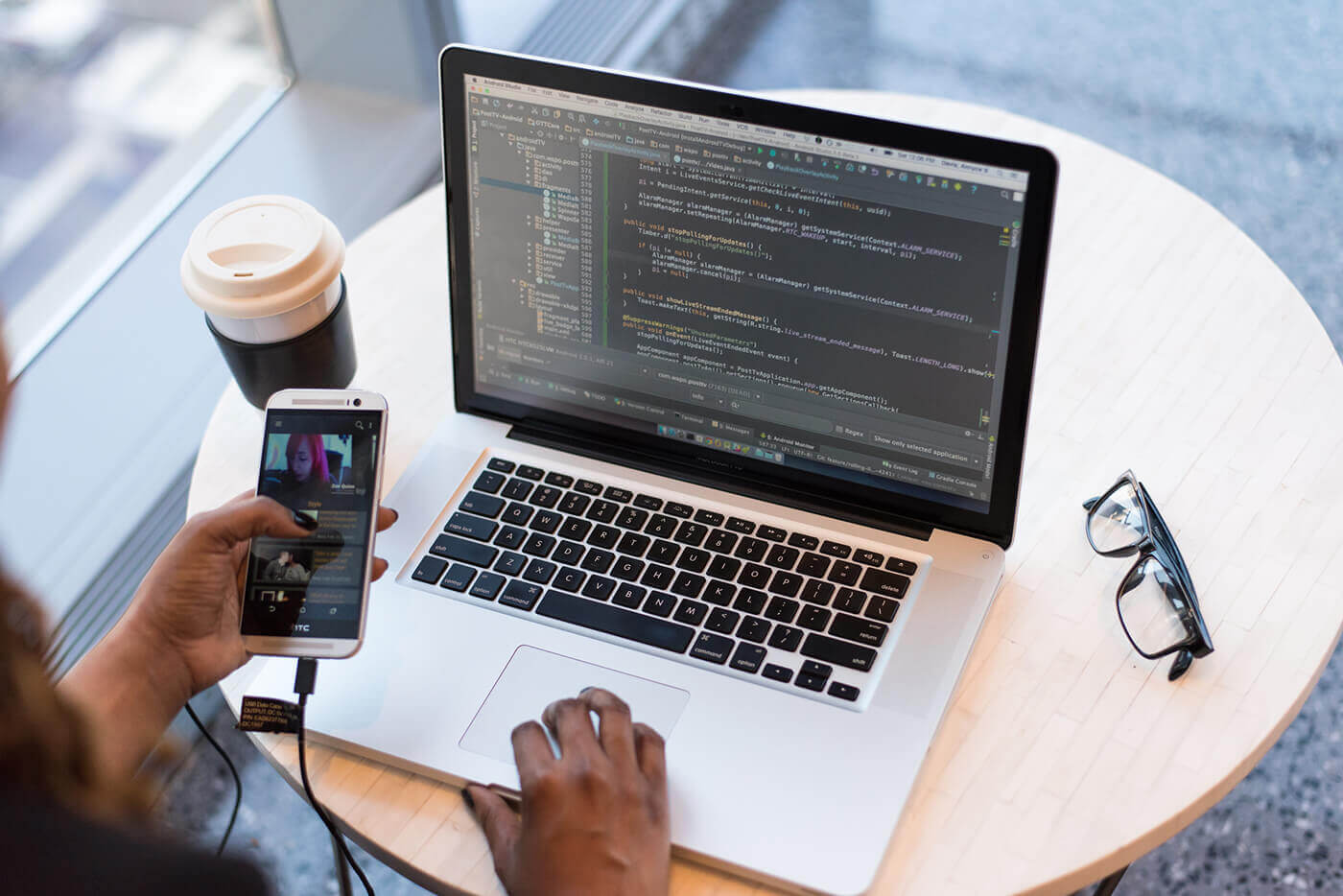 Why Should I Use Miracast?
The most significant benefit to Miracast is its widespread adoption across many different types of devices. Even though most people have never heard of Miracast, the good news is that it's actually quite common.
As long ago as October 2012, Google announced that Android version 4.2 and newer would support the Miracast protocol. Windows added Miracast functionality with the release of Windows 8.1 in 2013, and Blackberry, Roku, Amazon Fire, and the newest Linux distros quickly followed suit. The notable exception is Apple
Most new smart TVs also have Miracast built in. Even if yours doesn't, don't worry—you can easily buy a Microsoft Miracast Receiver on Amazon. If that price is too expensive, you can search for third-party alternatives that sell for as little as $20.
To check whether your device is Miracast-compatible, you can check the Wi-Fi Alliance's website. It keeps an updated list of all Miracast-enabled devices, with the total number now pushing towards 10,000.
It's important to know that not all Miracast devices carry the Miracast brand name. For example, if you've ever used LG's SmartShare, Samsung's AllShare Cast, Sony's Screen Mirroring, or Panasonic's Display Mirroring, then you've used Miracast.