Does the cognition of wireless screen projection still stay at the point of watching TV by mobile phone?


connect:
1. The wireless projector is connected with the large screen through HDMI cable'
2. Teachers teach by mobile phone and Pad
Large screen display effect: because the screen projection technology has real-time transmission of screen image, transmission of audio and video data, multi screen control, teachers can control all screens with one key during teaching, which can realize the same screen teaching, different screen teaching, one button projection, multi screen broadcast, collaborative work and teaching content circulation, so as to adapt to the teaching mode of group discussion.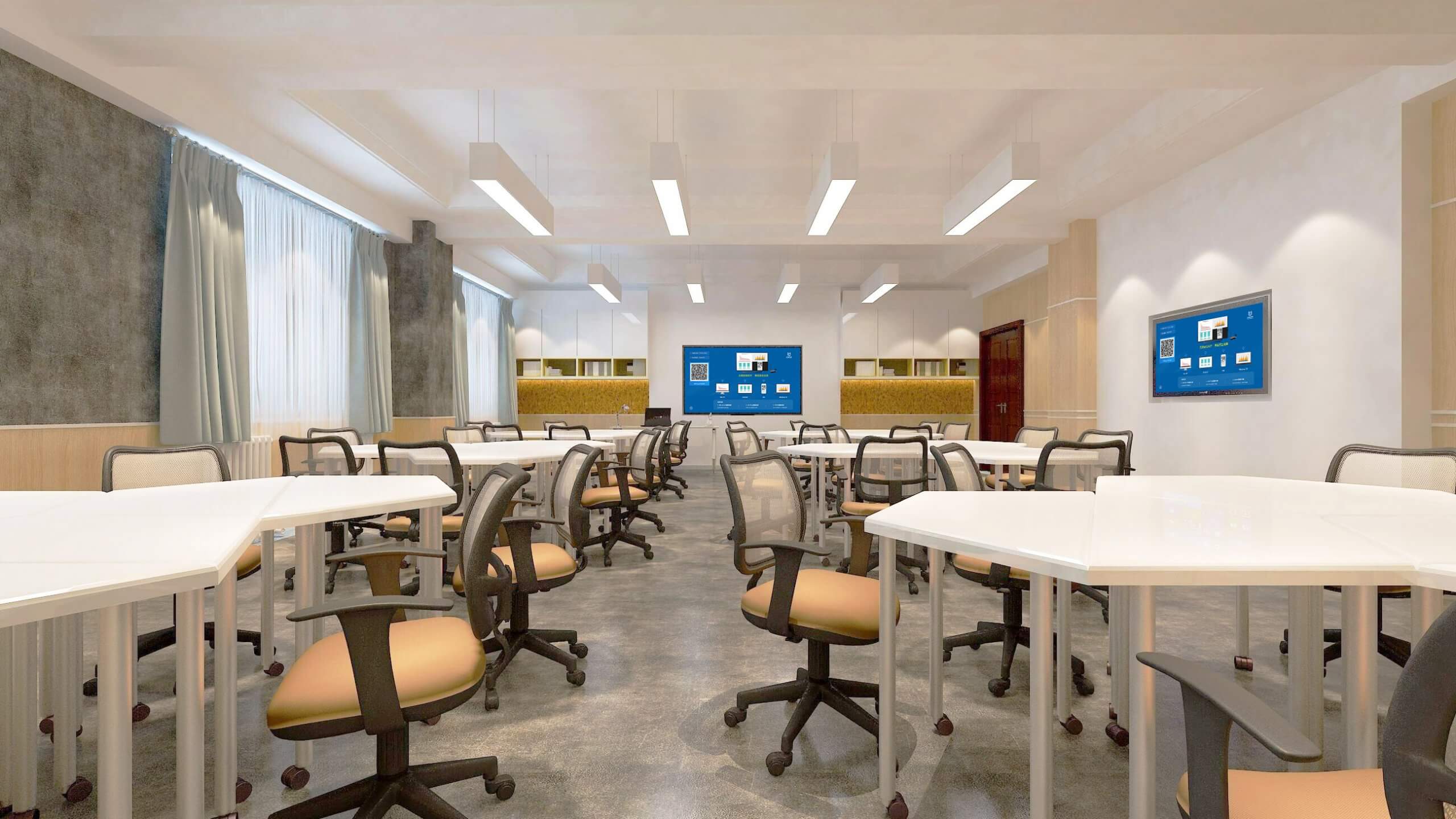 Interactive teaching: in addition to the large screen display function, wireless screen projection technology also supports real-time technologies such as handwriting annotation, electronic whiteboard, screen reverse control, and screen synchronization. By combining with intelligent devices, it can form a modern and intelligent "interactive teaching". "Interactive teaching" and "interactive meeting" will be the mainstream mode in the future.