Introduction to various methods of projection TV and mobile wireless projection TV,
small editor teaches you several methods of mobile projection TV.
[DLNA] push
[DLNA] push is mainly for video app projection.
1. The mobile phone and super TV are in the same LAN. Turn on the "multi screen interaction" function of super TV. This option is displayed in settings – > System – > multi screen interaction.
2. Playing video on mobile phone [Tencent Video] in personal center – > settings – > start sharing DLNA – > playing interface, click DLNA – > select TV device – > finish.
[miracast]
miracast is a wireless display standard based on Wi Fi direct connection, which was formulated by Wi Fi alliance in 2012. Devices that support this standard can share video images wirelessly. For example, mobile phones can play movies or photos directly on TV or other devices through miracast without being affected by the length of the connecting cable.
1. Enter the super TV setting menu, find the miracast, change the miracast to the on state, and confirm.
2. Turn on the setting of Android mobile phone, find the wireless screen projection automatic search device, select the TV, and finish.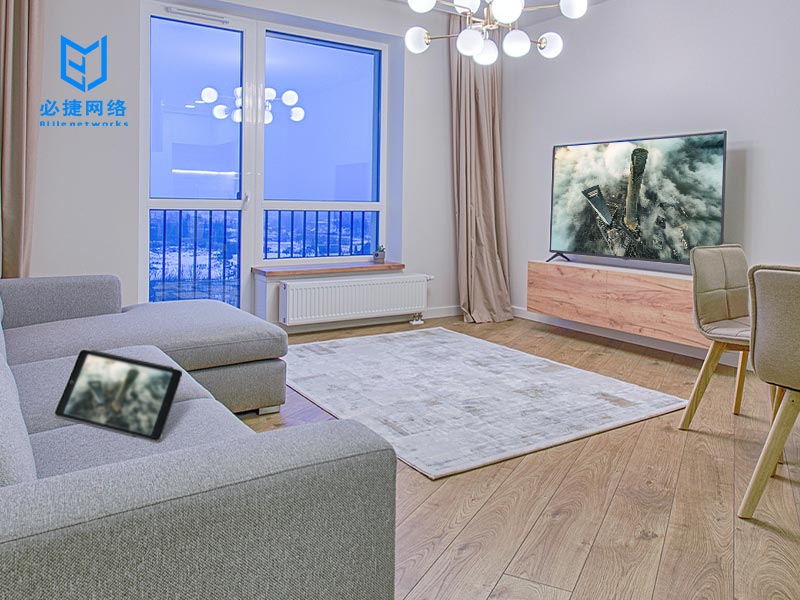 [airplay]
airplay is the system projection of Apple mobile phone, but now it is called screen image. You can wirelessly transmit pictures, audio and video on IOS devices to devices that support airplay through WiFi. In addition, airplay has the mirroring function that DLNA does not have. It can wirelessly transmit the pictures on iPhone or iPad to the TV, that is, what your device displays and what the TV screen displays, not limited to pictures and videos.
the main interface of Apple phone, slide from the bottom of the Internet – > screen image – > auto search device – > select device – > success on the same screen.
[minihdmi / MHL]
minihdmi is a reduced version of HDMI interface, which is 19 pin like standard HDMI. MHL can be simply regarded as a variant of HDMI, with only five pins, so it can share the same interface with the micro USB on the mobile phone. At present, many mobile phones have minihdmi / MHL interface. As long as the mobile phone is connected to the TV through HDMI conversion cable, the mobile phone picture can be synchronously displayed on the TV screen.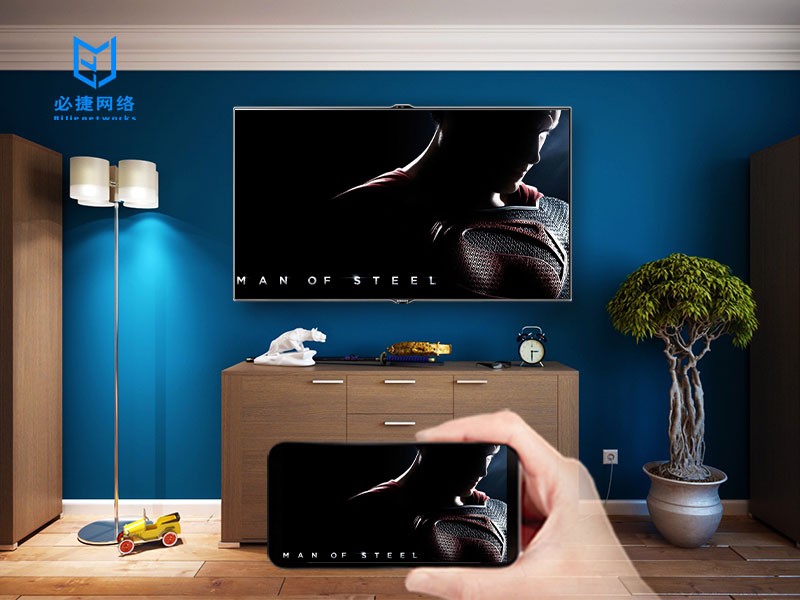 [projection software]
both mobile phones and TVs download and install the same projection app (in this way, there will be no incompatibility, and it is more convenient to projection through account). Both
and
mobile phones and computers log in to the projection app software, and then click on the mobile phone to play the main interface. A super TV option will pop up on the left. Because the accounts are the same, the projection will be automatically matched and successful.