Miracast is a good choice you can make to connect your PC screen with other displays like TV or Projector. A great many users are looking for answers on Google about how to enable Miracast on Windows 10. In today's article, I will walk you through to enable Miracast on Windows.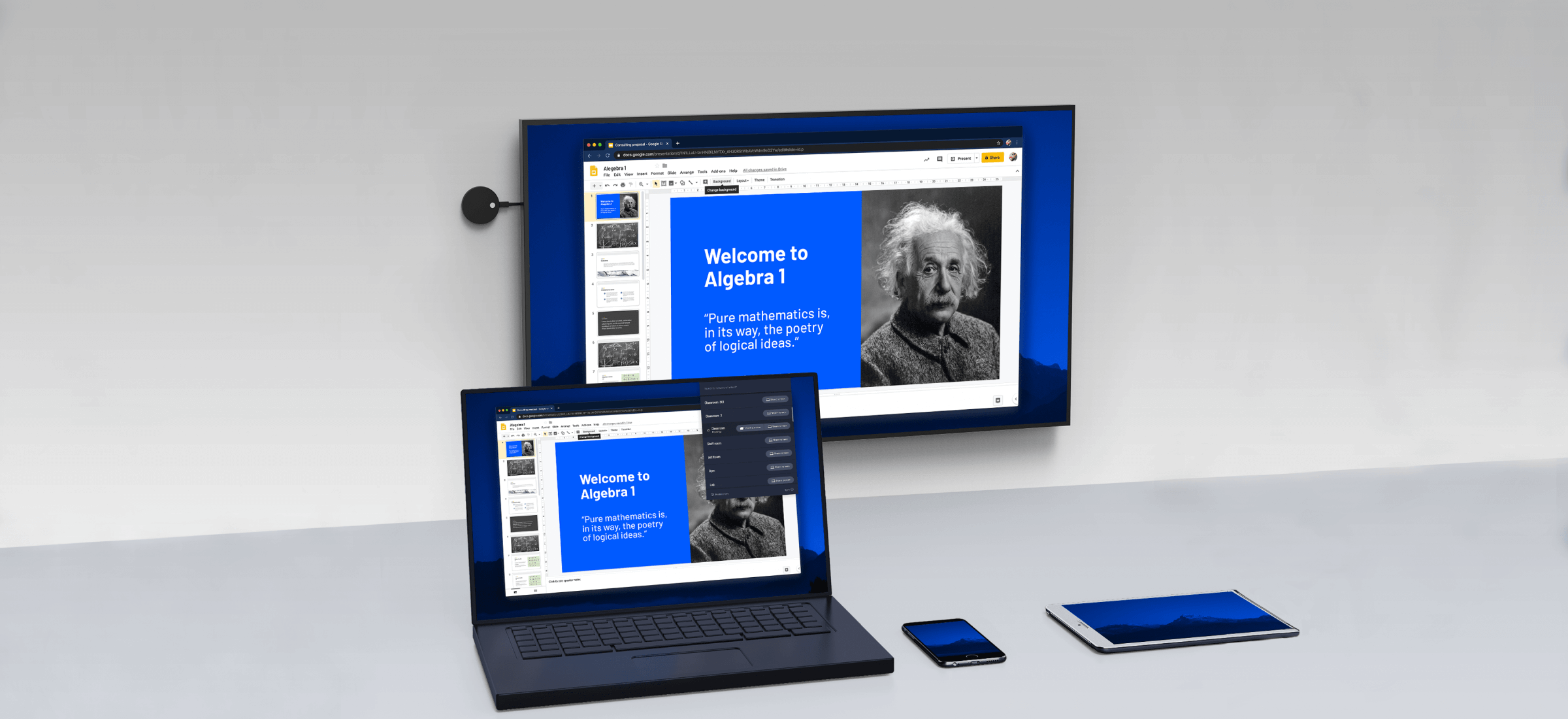 What Is Miracast
Miracast on Windows 10, a wireless technology, was designed by Wi-Fi Alliance to mirror your PC screen to TVs, projectors, and other media players. With Miracast, you don't have to look for any wires or converters that can be compatible with your device, so it is a great convenience.
Besides, you can send the PC screen up to 1080p HD video (H.264 codec) and 5.1 surround that is more than enough for average users.
How to Check If Your Windows PC Supports Miracast
The first step you need to do is to check if your device supports the Miracast on Windows 10. You can follow the steps below to do.
Step 1. Press Win + R keys to open the Run dialog box and then type dxdiag and hit Enter.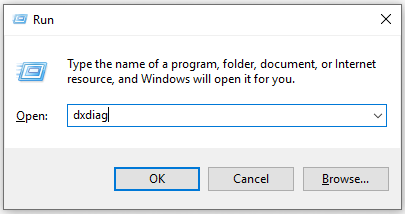 Step 2. Press the Save all information button on the bottom to save the text file at the desired location.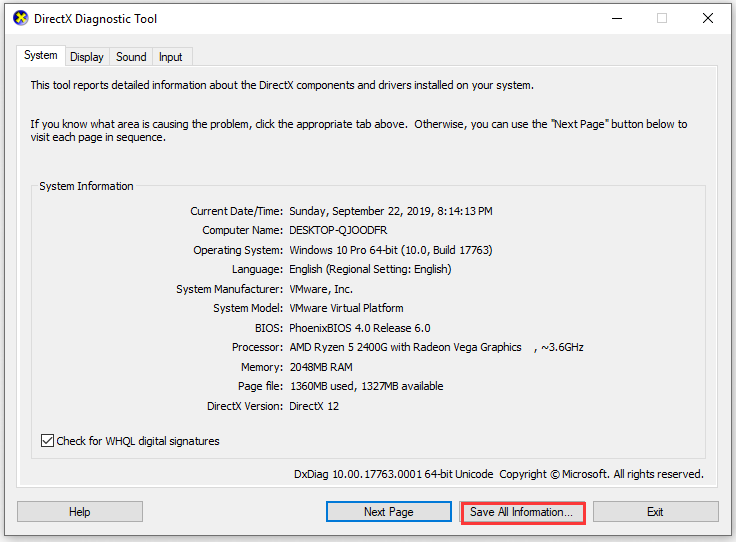 Step 3. Now open the text file and navigate to the Miracast, and then check if it is available at the current status.