Nowadays smartphones with Android OS are quite a popular choice amongst many. However, no matter how good the Android device seems to be, the small screen of your Android smartphone might affect your visual experience of maybe watching your favourite movie, videos or making video call, etc. Nevertheless, the built-in screen mirroring feature in your Android smartphone can help you in enhancing and upgrading your viewing experience how?

well, screen mirroring allows you to mirror or replicate your mobile device to your monitor's screen.That being said, you need to ensure that both your device i.e. your smartphone and your PC comes with built -in screen mirror or cast screen feature. However, before you start, take a look at what are the prerequisite you would need to use screen mirroring from your Android smartphone to PC.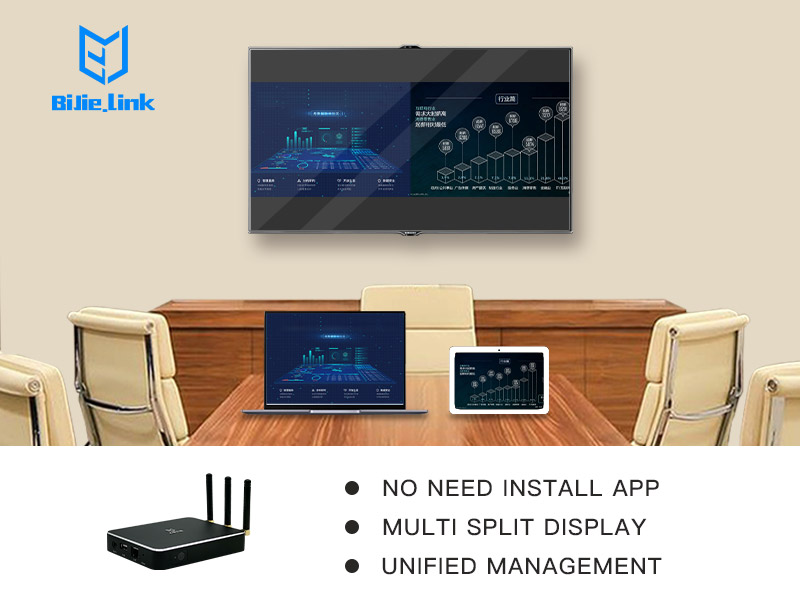 Installation of Applications
AirDroid (Windows & Mac)
AirDroid app is a specially designed app for Android smartphones and is compatible with both Windows and Mac desktop. This screen sharing app allows you to transfer images, videos etc. from your Android smartphone to your Mac or Windows desktop that too wirelessly! All you need to do is ensure to install app on your Android device as well as on your PC or Mac. Here's how can install and use the AirDroid App on your smartphone and desktop.
Mobizen (Windows)
Mobizen App lets your Android smartphone connect seamlessly with your PC or desktop. This app is compatible with Google Chrome, Internet Explorer, Mozilla, Firefox and Safari browsers. This easy to install and use application allows you to experience screen mirroring as well as sharing of various content from your Android device to your PC in a jiffy. Here's how you can set up and link the Mobizen app on your PC and Android smartphone.
Vysor (Windows & Mac)
An Extension of Google Chrome, Vysor aids in projecting your Android smartphone on your PC with ease. You will come across two versions of this app Premium and free although there are minor differences between the two for example you can't change the resolution of the mirrored device in a free version but you can do in a premium one. Nevertheless, both the versions allow you to do some basic work seamlessly like taking screenshots etc.
That being said, if you are an Android user, here's how you can install and use Vysor on your PC.
ApowerMirror (Windows & Mac)
ApowerMirror desktop program is an application to stream Android phone's screen to the computer. It also allows Android users to control devices from PC with mouse and keyboard. With this program, people can freely enjoy media files saved in the phone from the computer, present PPT, PDF and other documents with colleges or partners in a big screen, and play Android games or sending messages using mouse and keyboard。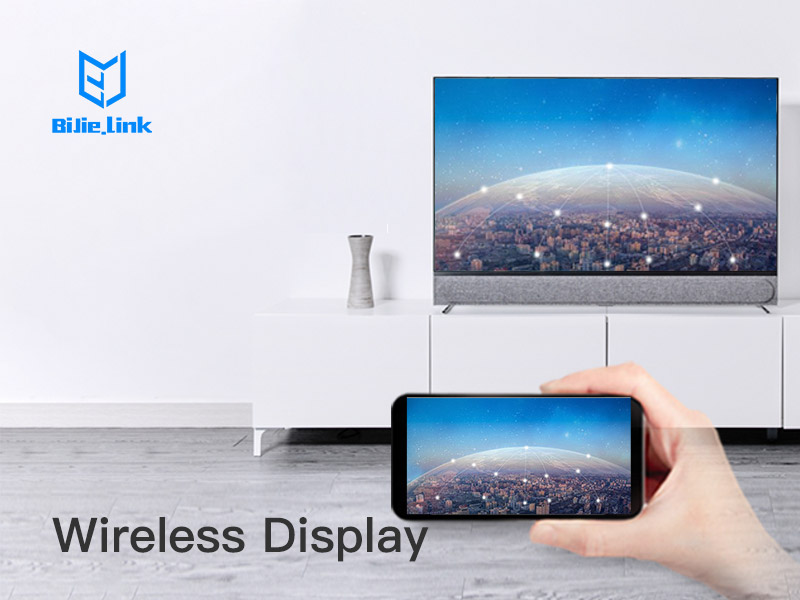 These are some of the popular apps that can be used to view the screen of your Android smartphone on your PC or Mac. However, before you go ahead and give this a try ensure to check the speed of the Wi-Fi network that's because, the performance of such apps is highly dependent on the speed of the Wi-Fi network. If the network is slow you will notice a lag in the performance.
If you have used any of the above applications before or have some more options to add in the above list then do share it with us. Also if you liked this article then do share it with your family and friends.