Method by which a mobile phone wirelessly projects a screen to a computer via Miracast
Screen from phone to computer
Miracast actually uses WiFi, a technology called Miracast. In simple terms, the "Miracast" is a device authenticated by a "WiFi Display". With this feature, mobile audio and video files can be shared to display on a computer. It is convenient to transmit data from both ends through WiFi, and it is not mandatory to fix in one place, which is flexible and saves trouble.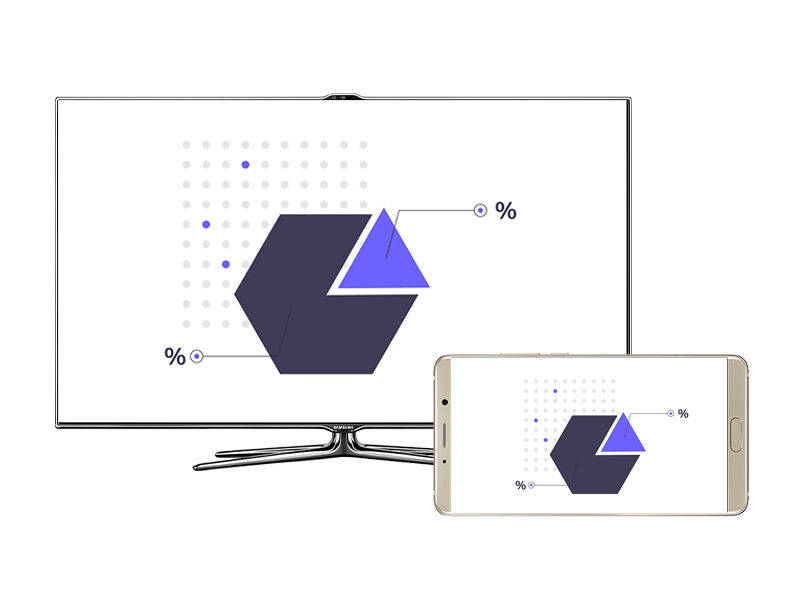 Method 1:
Connect your phone to your computer with a data cable.
2, you can download a connection software, connect the phone when the phone and the computer connection, there are some certain content, directly click OK. Share desktop then click Share Desktop directly in the Sync Assistant, and you are ready to share.
Method 2:
Computer for win10 or above system;
Make sure your phone and computer are in the same network environment

Set up the computer: click the small bubble at the bottom corner of the taskbar, find "Connect" in the shortcut switch, and click, and then click "Project to this computer" in the lower right corner of the pop-up window. In the "Project to this computer" setting page, select "all locations are available".
3, set the phone: set – "other connection mode – projection screen, find the corresponding device can screen.
Method 3:
It is necessary to use the assistance of third-party tools, such as Betgemini screen projection software.