To mirror a Mac or iOS display, you will use the built-in AirPlay on Apple TV. The first thing is to verify if AirPlay is actually turned on – it can be used on second-generation Apple TV and later versions. Jump to Apple TV settings and scroll down to AirPlay. Click to enter the menu.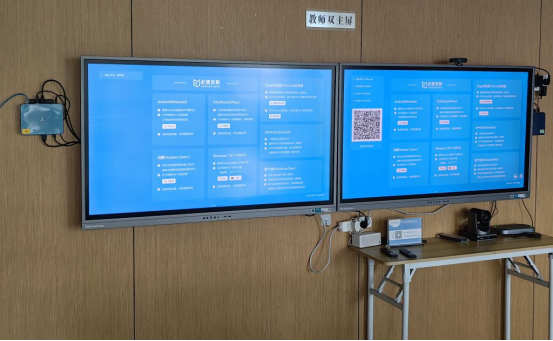 The first option is AirPlay, which is a simple switch – it should be on by default, but if it appears as' off 'here, please continue clicking to turn it on.
How to mirror an iPhone or iPad screen on an Apple TV?
Please ensure that the iPhone and Apple TV are on the same Wi Fi network.
Slide up from the bottom of the iPhone screen to open the control center. Click on the 'AirPlay Mirroring' button, then select Apple TV.
Apple TV will display a password and enter it on iPhone.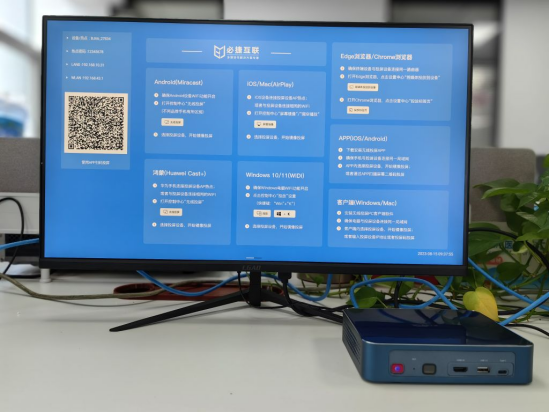 To stop mirroring, simply swipe the control center and click on the "Apple TV" button and select "Turn off AirPlay mirroring" to close the connection.
How to mirror a Mac screen on Apple TV?
Ensure that both devices are on the same Wi Fi network before starting.
Next, go to the menu bar in the upper right corner and click on the AirPlay icon.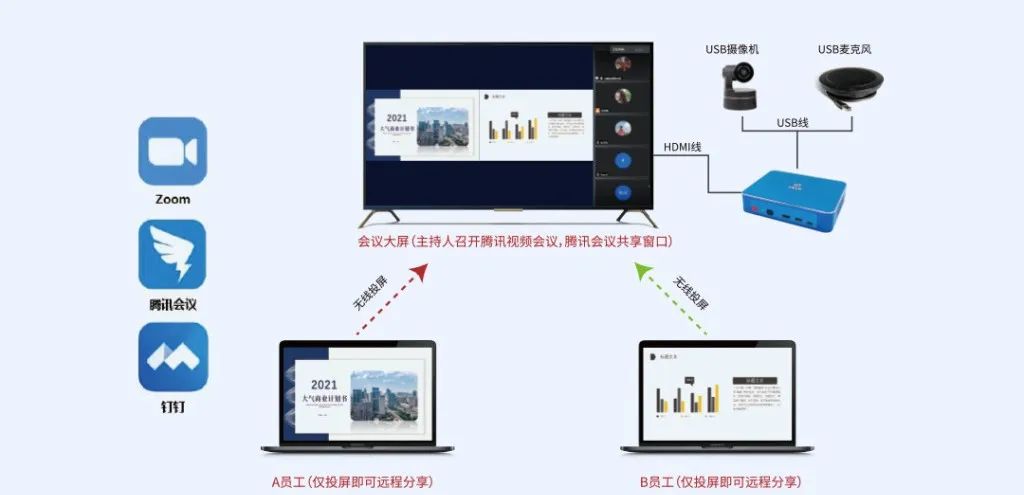 If it is not displayed, you need to change the settings to display it in the menu bar. To do this, please open the system preferences and select 'Display'.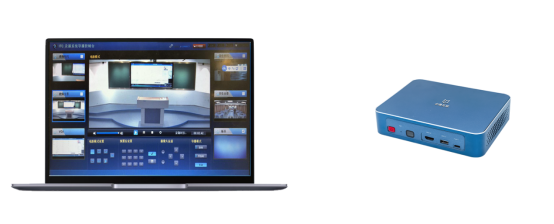 At the bottom, select the box next to 'Show mirroring options in the menu bar when available'. The AirPlay icon will now appear in the menu bar. After clicking on the AirPlay icon, select the Apple TV to mirror the Mac screen to.
A pop-up window will appear on the Mac screen, requiring input of the code displayed on Apple TV. Enter the displayed code and click 'OK'. Afterwards, the Mac screen will be displayed on the TV screen, while the Mac screen will only display wallpaper. However, to mirror the Mac screen, go to the AirPlay icon again and click on "Mirror the built-in Retina display".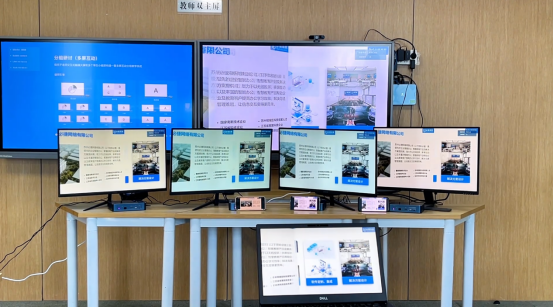 To stop mirroring, simply click 'Close AirPlay' in the AirPlay menu. When you want to perform this operation again in the future, you don't need to enter a four digit code every time – only when setting it up for the first time on Mac and Apple TV.