Screen Projection – vivo Mobile Phone Screen Projection Method Tutorial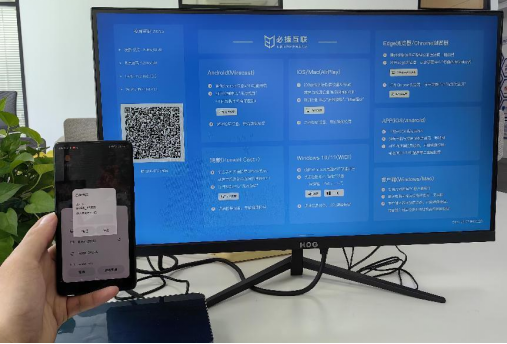 Firstly, make sure that the smart TV is connected to the same WiFi as the phone, and then find the system settings in the vivo phone. Click on the "Settings" icon to enter the system settings function.
Decline. Find the "Smart Screen Projection" function.
Click on the small icon to the right of "Mirror Mode" to project the vivo phone screen onto the TV.
At this point, open the smart TV and connect it to the same WiFi as your phone. Once completed, click the 'Refresh' button.
At this point, the TV device has been searched for. Click once to start connecting.