With the continuous development of information technology, multimedia classrooms have become an important place for modern teaching.However, traditional multimedia classrooms have many problems, such as low teaching efficiency, insufficient teacher-student interaction, and difficulties in remote teaching.To address these issues, Bijie's multi screen collaborative multimedia classroom solution has emerged.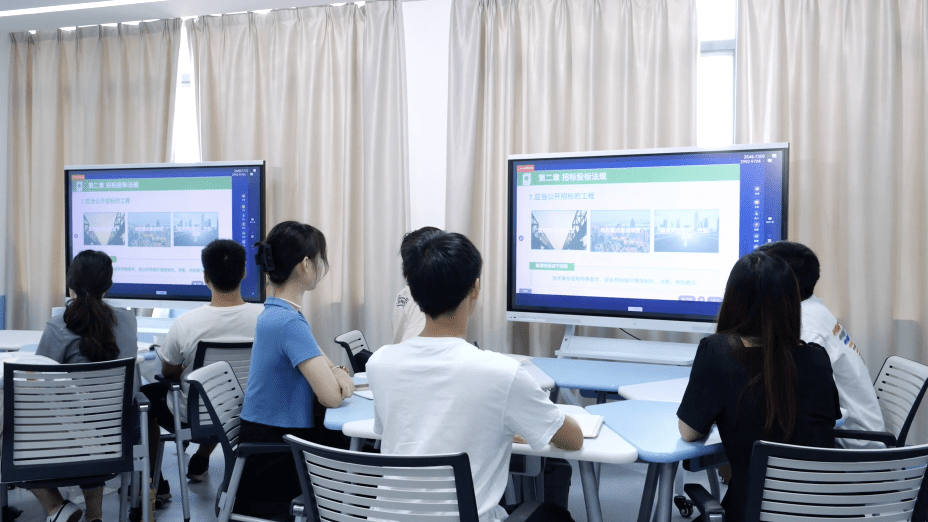 The Bijie Multi Screen Collaborative Multimedia Classroom Solution adopts the BYOD teaching mode, achieving wireless screen projection and screen sharing on mobile phones and computers, allowing teachers and students to more flexibly and conveniently conduct wireless demonstration and communication of teaching content, effectively enhancing students' enthusiasm for participating in learning activities.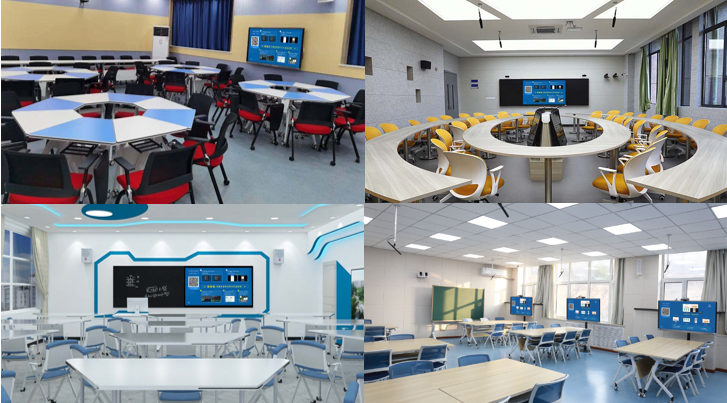 This solution provides multiple intelligent terminals of different models for customers with different budgets to choose from. It provides a centralized management platform, supports large-scale deployment, and facilitates remote management by school operation and maintenance personnel.

Compared to the education all-in-one machine+OBS computer+software solution, the Bijie solution has advantages such as stable functionality and no need to install software on teacher and student devices; Compared to the one receive one send hardware box solution, the Bijie solution has the advantages of no need to manage the small hardware of the transmitter in the classroom, and no need to install software for teacher and student devices.
Multimedia Classroom Solution Functionality
The scheme includes a multi screen collaboration host, multiple display terminals, microphones, cameras and other equipment of Bijie, which are connected through the LAN to form a high-performance multimedia classroom network.In terms of software, this solution adopts advanced multi-screen interaction technology, which can achieve real-time interaction between multiple screens, making communication between teachers and students more convenient and efficient.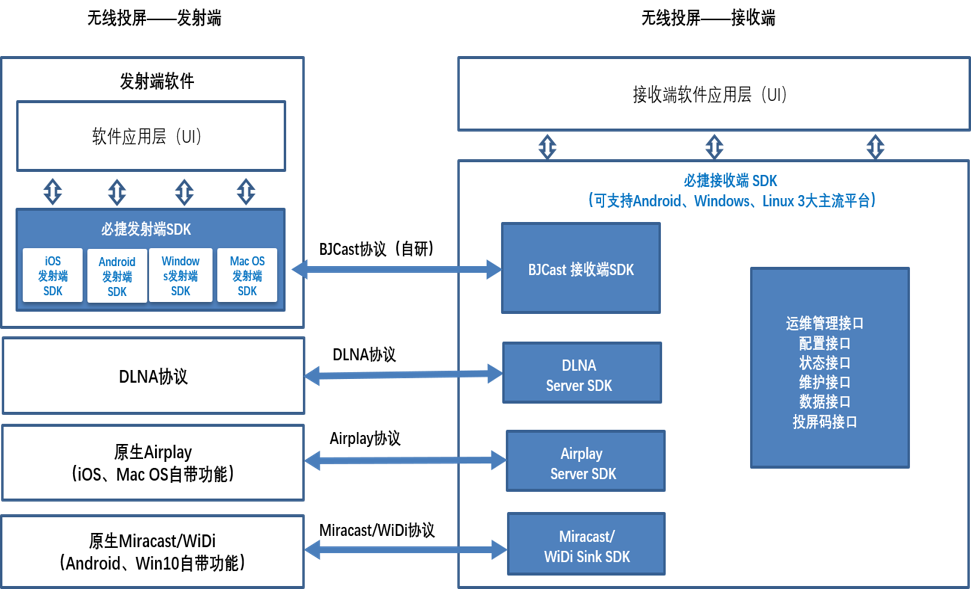 01 Advanced Industrial Design
The product adopts an integrated structural design, with 2 built-in high-speed WiFi processing modules, a hidden high gain antenna, support for 4K high-definition HDMI output, independent audio output, gigabit Ethernet interface, and USB expansion interface.
02 Wireless screen projection
Bijie's wireless screen casting products support mainstream wireless screen casting protocols, and devices carried by teachers and students can cast screens without installing any software.

03WEB centralized control management
Support unified and centralized device management and maintenance, and can remotely control and manage the operation and maintenance of online devices, facilitating unified management and deployment by schools.

04 Central control integration
It can be integrated and docked with the central control system to achieve the integration and linkage of multimedia teaching information equipment. It can control various functions of group interaction with one click, making it more convenient and efficient, improving teaching quality and efficiency.
05 Recording and broadcasting docking
It can provide an RTSP interface and interface with the school recording and broadcasting system to achieve the recording and storage of teaching screen audio and video, helping teachers to review the classroom and students to learn new things.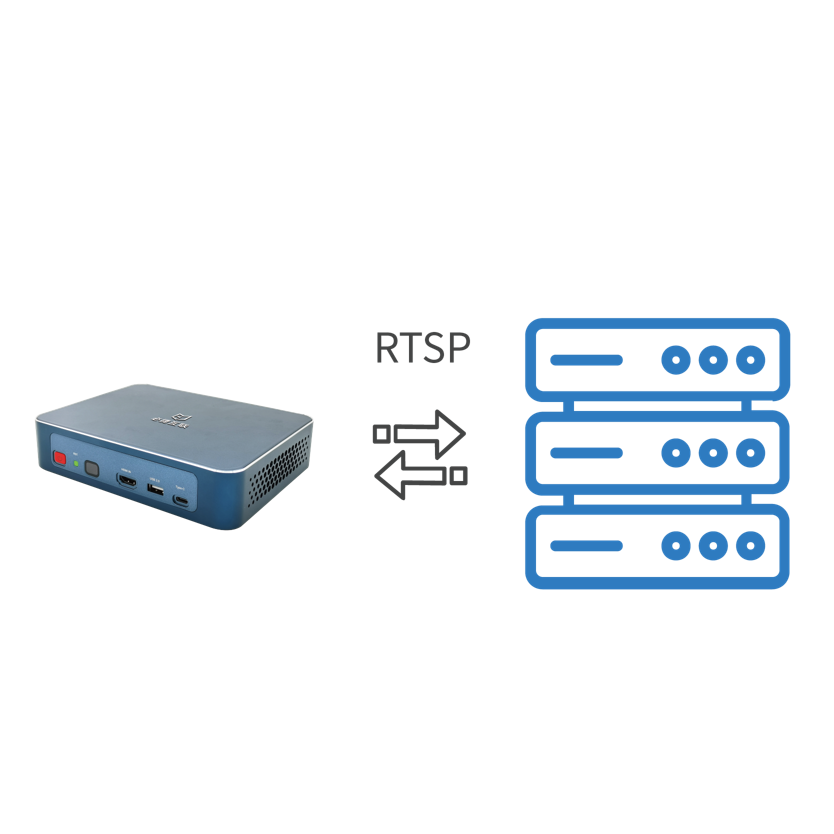 06 screen projection reverse control
The product supports the reverse control function of screen projection. Teachers can use the touch screen to reverse control the mobile intelligent terminal being projected, adding knowledge points or correcting errors in a timely manner.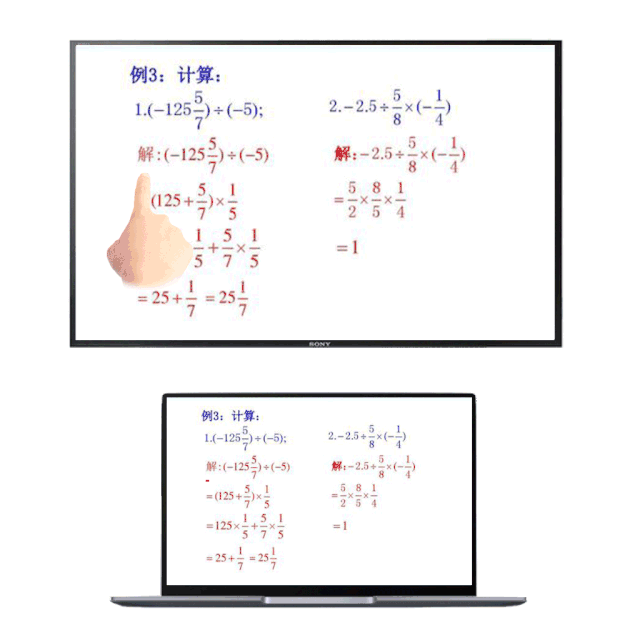 07 Multi screen display
Support multiple mobile devices for simultaneous screen projection, and support teacher student and student screen comparison display, facilitating classroom interaction.
08 Information push
Support remote push function for images, videos, and subtitles, and can play school teaching videos and notification information uniformly or specifically.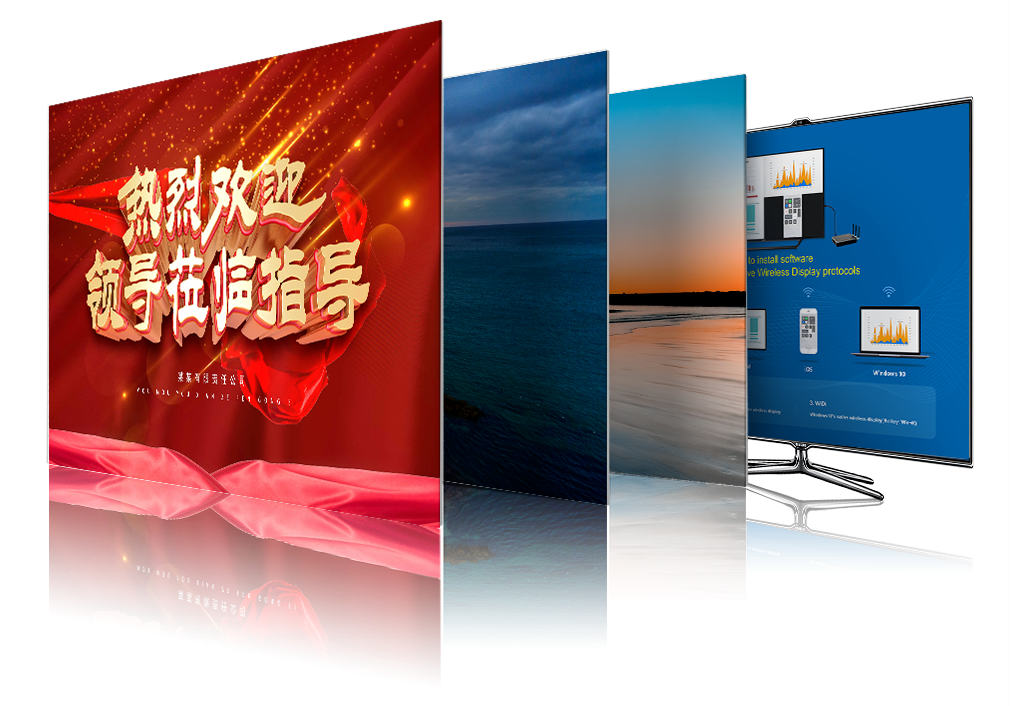 09 Whiteboard Annotations
Built in electronic whiteboard and on screen annotation function, teachers can annotate and comment on the screen projection in real-time.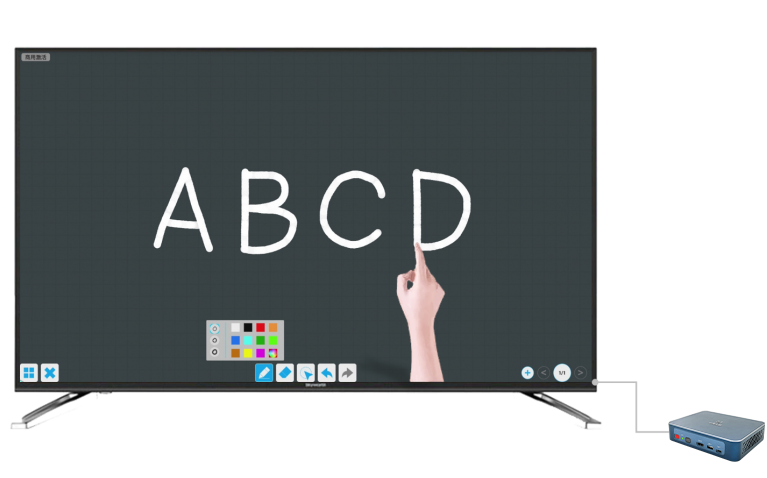 10OPS linkage
It can be used in conjunction with the teaching integrated machine with its own OPS system, achieving a straight line display of the projection screen on the OPS system interface without the need to switch HDMI signal sources.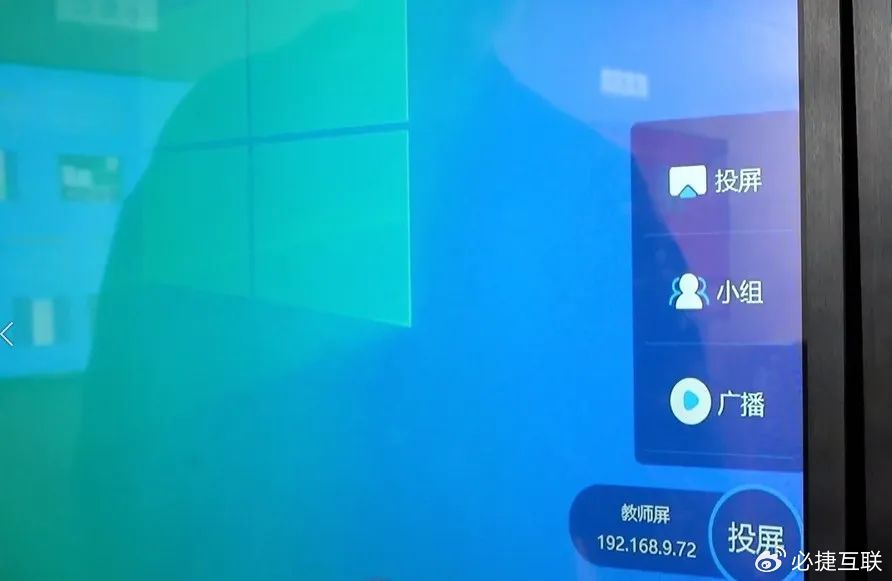 11 Weak network confrontation
We provide weak network transmission adversarial function, allowing users to smoothly and stably cast screens even with a network packet loss rate of 10% to 20%. We also support display of screen resolution, packet loss rate, bit rate, frame rate, and signal strength information.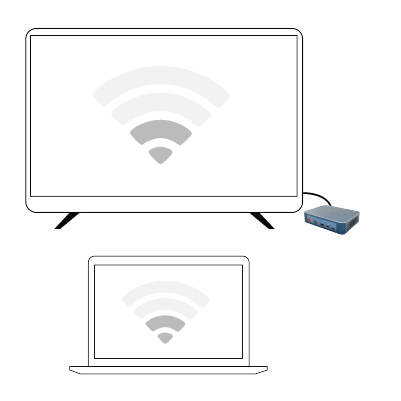 In summary, Bijie's multi screen collaborative multimedia classroom solution has multiple advantages, including improving teaching efficiency, promoting teacher-student interaction, and facilitating remote teaching. It provides strong support for the construction of modern multimedia classrooms and is the best choice for the education industry.