Compared with the current mainstream projection protocols, we all know that Miracast, Airplay, DLNA and widi, among which Miracast protocol mainly has the vast majority of user base, and Airplay screen image is only used by IOS system (Apple device). DLNA is commonly used in video app at present. Although we don't know much about widi protocol, we actually use it more.(how to use Miracast, how to use Airplay)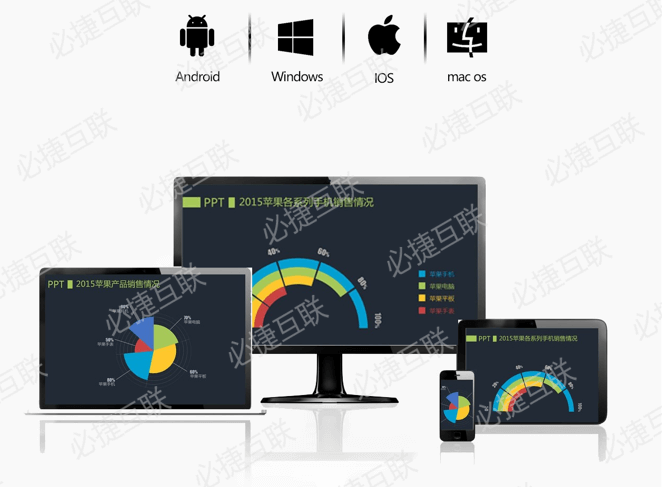 Widi (wireless home digital interface) widi supports high-definition transmission within 7-15m. It is composed of transmitter and receiver. The transmitter is connected with playback devices such as computer, notebook, Blu ray disc player, high-definition player, PS3, etc., and the receiver is connected with display devices such as large screen LCD, high-definition TV, high-definition projector, home theater or simple audio-visual interface Any box will do.
Now the system architecture of wireless display device on the market is mainly divided into Android and Linux. Most Android boxes use miracast screen casting technology.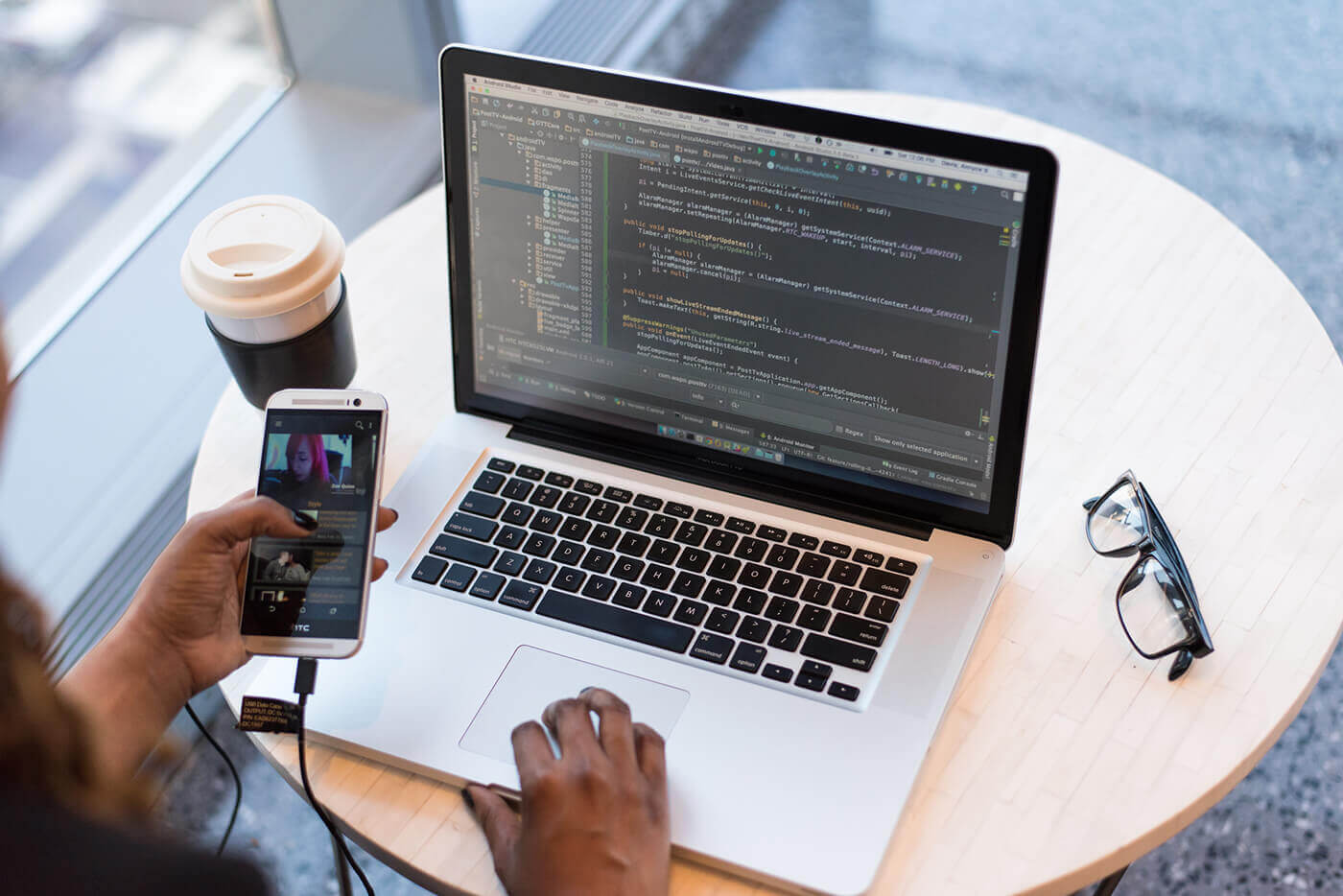 The advantages of WiDi technology are as follows:
1.Video transmission without compression
The most essential difference between widi and other wireless technologies is that it can transmit Full HD audio and video streams without compression. There are two ways to transmit video wirelessly: one is to transmit video wirelessly through compressed audio and video stream at the transmitting end, and decompress and restore the image at the receiving end, represented by WiFi and UWB technology. The other is to directly transmit the video frequency stream output by the video source to the receiver through wireless mode, and output the image, represented by widi. Only widi technology can be used in the industry.
2.No delay in transmission
Because widi technology provides enough wireless bandwidth, it does not need to be transmitted by compression, and saves the time of video compression and decompression, so it can ensure that the transmitted video has no delay at all.
3.Resolution up to 1080p
Whdi technology supports video resolution up to 1920x1080p. The resolution of 2kx4k can be achieved by software upgrade. 4 times 1080p.
The disadvantages of WiDi technology are as follows:
The disadvantage is that it is not universal enough. Because our mobile phones and computers don't support whdi protocol, widi protocol can't have a broad user base like Miracast. But now, with the gradual maturity of wireless projector and wireless projector software, widi technology has also been well compatible, and it is not impossible that it will be familiar in the future.