wireless conference} choose software video conference or hardware video conference?
and
are based on the advantages and disadvantages of software video and hardware video. Users who hesitate in the selection of software and hardware video conferencing need to choose the most appropriate video conferencing system in combination with their own characteristics.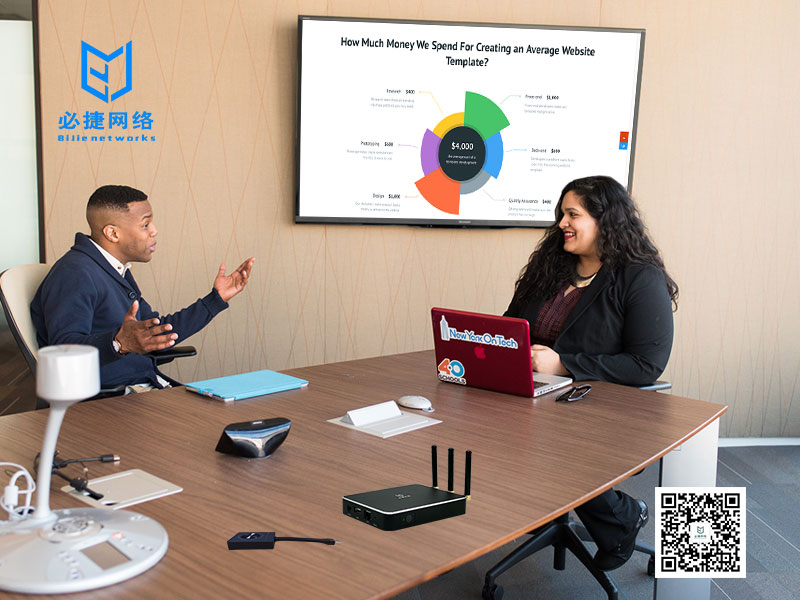 Suzhou Bijie network always takes research and development as the core. It has the functions of mobile screen projection, computer screen projection, wireless screen projection, multi screen interaction, wireless conference, intelligent screen projection, vehicle screen projection, advertising screen projection and other functions. It also serves as the full agreement of airplay, miracast, googlecast, DLNA, Huawei cast +, etc., helping customers realize the interconnection and intelligent collaboration of intelligent display devices, and improving work efficiency and product competitiveness.
and
first, the operability of
and
hardware products is usually complex. The convenience and friendly interface of
and
software video conference make many enterprise users praise it.
and
second, the price of
and
hardware products is usually expensive. Of course, the equipment is good or bad, but it usually costs tens of thousands.
and
software products are generally leased and bought out. The price is much cheaper than video conference hardware products, which is more suitable for small and medium-sized enterprises.
and
third, the life cycle of
and
hardware products is generally long. Hardware updating takes time, and the upgrade module will be very expensive and inconvenient to implement.
the application and function enhancement of any new technology can be updated for users in time. It is very convenient anytime and anywhere. The upgrade price of products is much lower than that of hardware products.
fourth, portability
most hardware products are used in fixed conference rooms. At present, some video conferences in the market support desktop terminals, but these have great limitations in use, function and efficiency.
and
software products: you can use your own laptop to hold video conferences anytime, anywhere via the Internet (or IP network).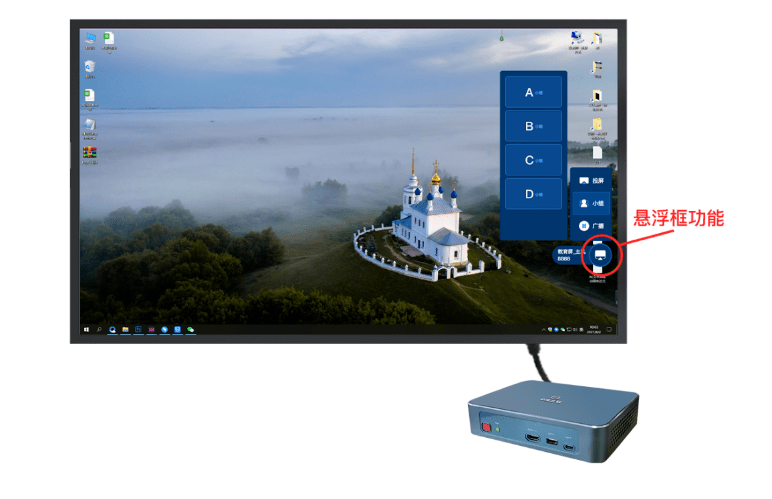 although there are differences in software and hardware video conferencing, they have their own advantages and disadvantages, but they can not replace each other. Although the overall cost of
and
hardware video conference is high, the basic configuration has inherent advantages, and the product experience is basic.