Multi screen interaction refers to the use of BJCast protocol, Miracast protocol, etc., through WiFi network connection, in different multimedia terminals (such as common IOS, Android, Symbian and other different operating systems on different intelligent terminal devices, such as mobile phones, pad, TV, etc.), can carry out multimedia (audio, video, picture) content transmission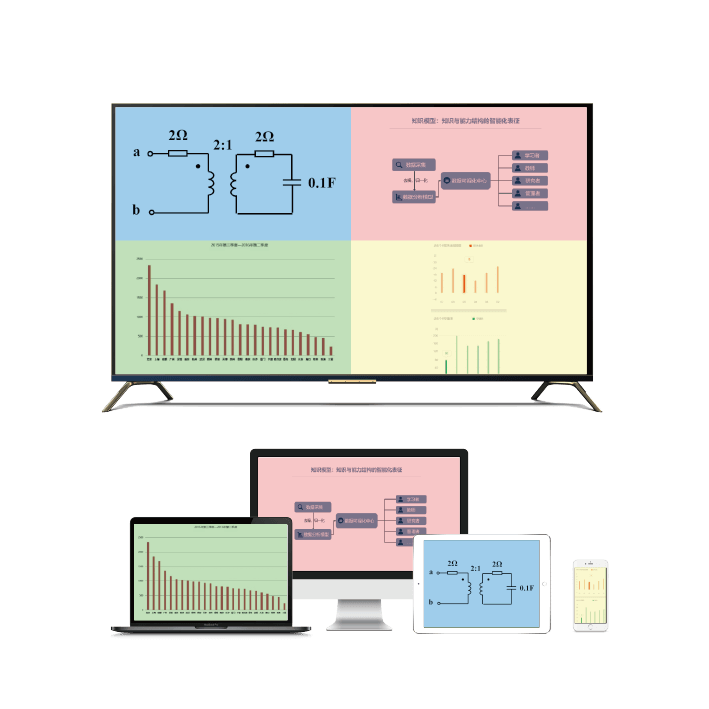 BJCast is a professional wireless screen casting solution manufacturer. There are several modes of one-on-one multi screen interaction: multicast, different display, simultaneous display and broadcast.
Multicast: by connecting multiple wireless screen projectors in a LAN through wireless form, it can realize one input, multiple display and multiple display.
Device display: in the same LAN, any intelligent device can input the address of the receiving terminal to receive the screen information of the sender. The multi screen collaborative screen feeding equipment supports 6 1-in-2 modes, that is, it supports 6 receiving terminals to put on screen.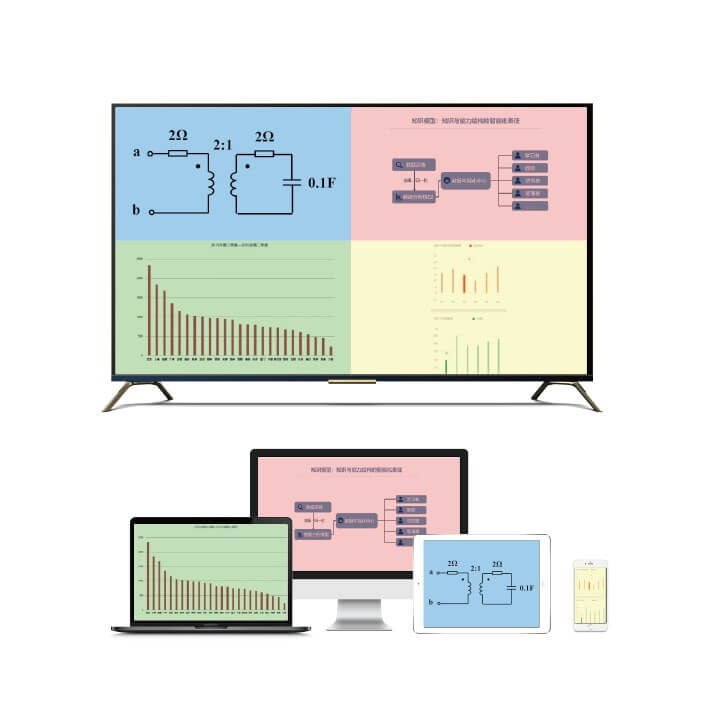 Advantages of multi screen interactive solution
1.Establish teachers and digital teaching environment to improve teaching quality;
2.The students can discuss in groups, the results of each group can be projected to the large   screen wirelessly, and the teacher's picture can be broadcast to each group for display on the   same screen;
3. The teacher can call the display screen projected by the students for broadcast sharing;
4.No wiring is needed to achieve the purpose of multi screen broadcasting, making the  classroom and conference room more concise and beautiful;
5.wireless projection and broadcasting of windows, MAC, IOS and Android systems.