I can't count the number of times that I've been watching a movie or show on my phone and wished that I could watch it on a larger screen. Now, it's possible. You can cast your Android display to the TV!
Look: There are different ways for you to see your Android screen on a much bigger display. And no, it does not require you to upgrade your phone or get something with a larger screen (although nothing is stopping you from doing that either!).
So if you want the short and easy answer, buy the ever-popular Chromecast, which is an extremely easy-to-use device.
But wait! Chromecast isn't your only option. There are other alternatives, such as using other screen cast box and screen mirroring.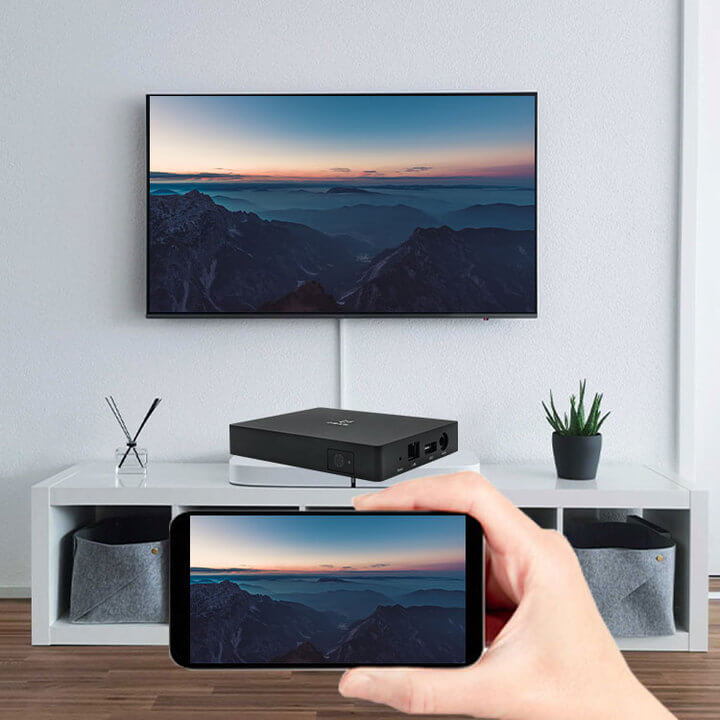 Is Screen Mirroring Different From Casting your Android Screen to the TV?
Screen mirroring, just like its name, mirrors everything you do on your phone to a TV. Casting, on the other hand, allows you to view content on another device without sharing the display on your smartphone.
Android Mirror Cast or screen mirroring, used to be a tedious process, often involving rooting your phone. Now it's much faster, as the latest smartphones have built-in casting capabilities.
Although screen mirroring and Android casting differ slightly in their procedures, both of them let you view content from your smartphone on the TV.
So, without further ado, let's explore the different methods to cast your Android to the TV.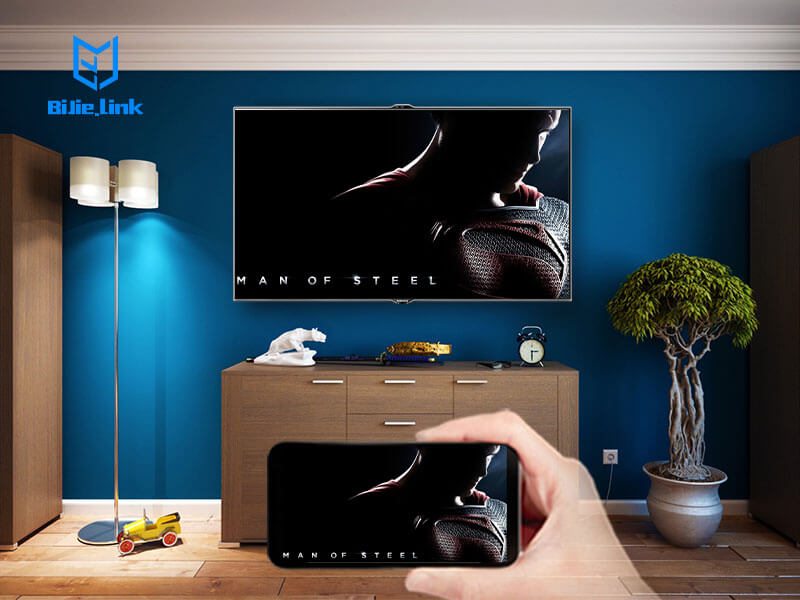 Cast Your Android Screen To The TV Without Using Chromecast
Method 1: Native Casting
As long as your phone is running Android 4.2 or higher, casting its screen to most smart TVs isn't a problem even without the need for Chromecast or any external devices.
Just make sure that your TV comes equipped with Miracast, a wireless standard that establishes a secure link between two devices without having an Internet connection.
It is ideal if your Android device and TV have the same manufacturer (LG, Samsung, and Amazon, for example).
The screencast feature is readily accessible on your Android phone's Quick Settings tray.
Method 2: Screen Mirroring Apps
In case you run into any problems with native casting, you also have the option to download apps that make screen mirroring between your phone and TV possible.
There are many free and paid screen mirroring apps available for you to download: BubbleUPnP, LocalCast, iMediaShare, and BJcast.
As long as you install the app on your phone and smart TV, you're good to go.
Method 3: Streaming Devices
Media streaming devices have brought Android into the living room. You plug it into your TV and voila, go stream and watch all kinds of content.
These devices are excellent alternatives for those who don't own a smart TV. While I'm listing ways in which you can cast your phone display without Chromecast, there are other streaming devices for you to consider.
1. Roku Streaming Stick
Roku, which is the pioneer when it comes to streaming devices, offers an easy way for you to see your Android screen on a bigger screen. The stick itself has built-in screen mirroring options, so all you have to do is enable it.
As always, connect both devices to the same wireless network first. Then, plug the Roku streaming stick on your TV.
On the Home page, navigate to

 

Settings > Systems >Mirroring. From here, go and

 

choose your connection method.
To enable casting on your Android device, follow the steps indicated in the

 

Native Casting section above.
2. Amazon Fire Stick
Unfortunately, the 3rd generation Fire TV Stick 4K no longer supports native screen mirroring. If you're using any of the previous generations, though, you're still good.
Again, before anything else, remember to connect your phone and TV to the same Wi-Fi network.
To start casting,

 

press and hold the Home button

 

on the Fire Stick remote to enable the mirroring option.
To do the same on your Android device, follow the steps listed in the Native Casting section above.
3.BiJie Box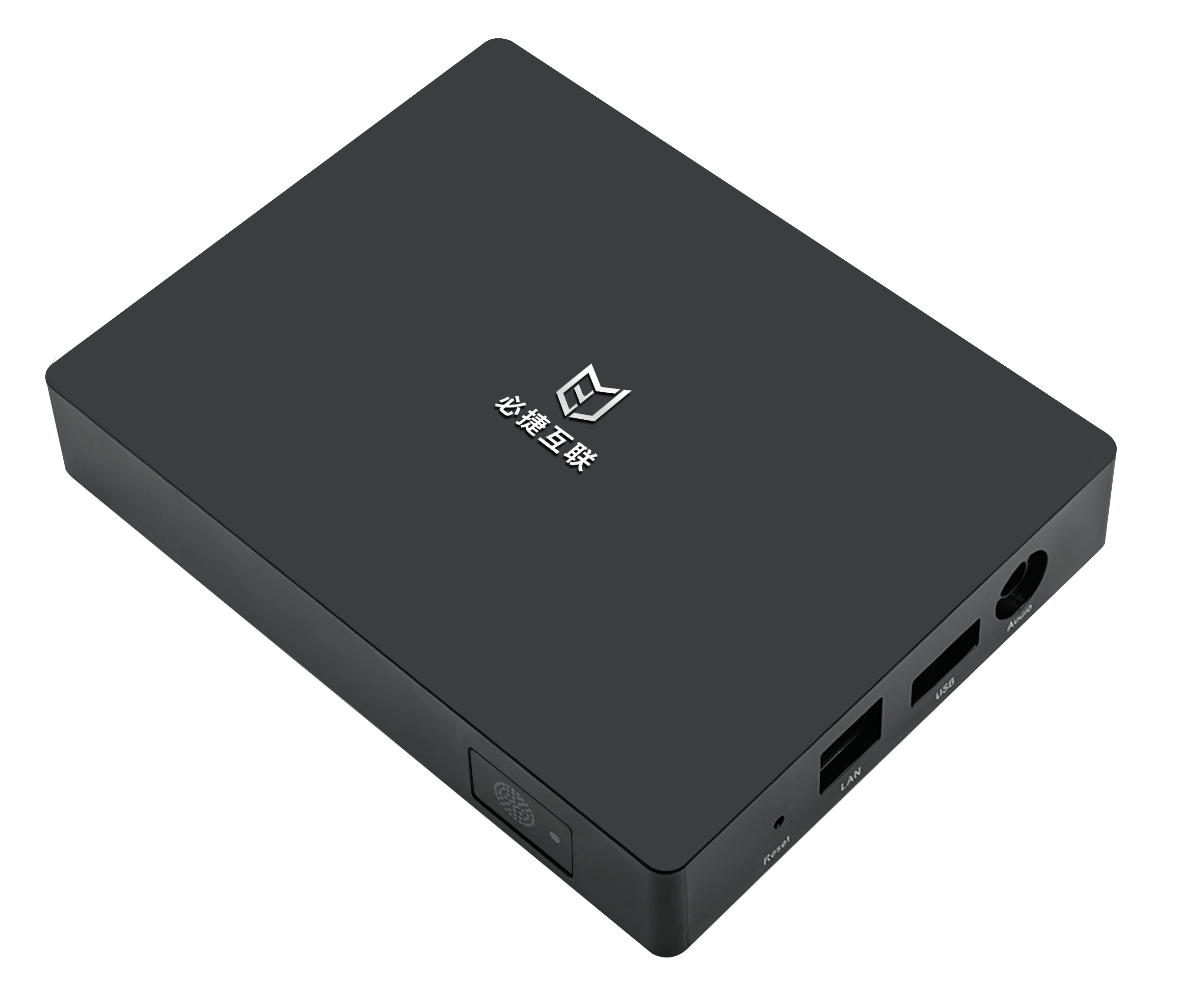 BiJie Box is a wireless display box that can Share anything to any screen, in any room, from any device.
BiJie wireless display box support